WE PROVIDETHE BEST DESIGNING SERVICES IN SHARJAH UAE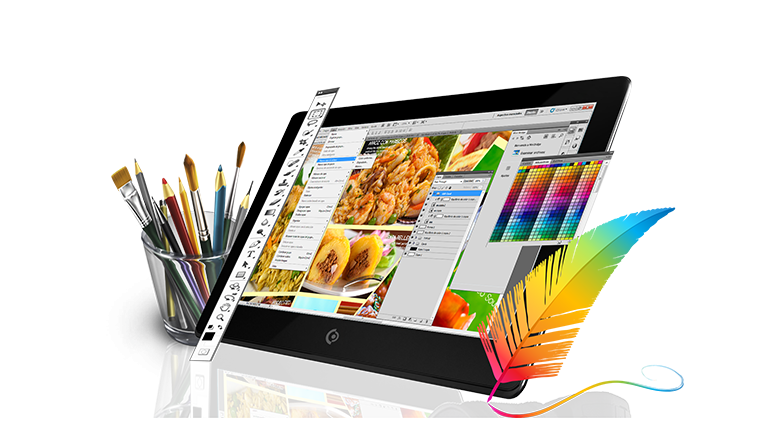 GRAPHIC DESIGNING SERVICE
Innovative and creative design can engage people and captivate them within seconds. Graphic design involves utilizing visual elements to craft a layout that effectively conveys a message or concept. Your expectations can be easily fulfilled with the professional help of our design service team located in Sharjah, UAE.
PRODUCT PACK DESIGNING SERVICE
Pack designs play a crucial role in the overall success of any product. Our pack designs incorporate both the brand information and components in equal measure. Our design service team in Sharjah, UAE, can deliver unique and imaginative packaging designs just for you. A well-designed pack can make the difference between a product that is easily recognizable and one that blends into the crowd.
SOCIAL MEDIA DESIGNING SERVICES
A well-designed layout can truly capture one's attention. At our company, we strive to stay up-to-date with the latest social media trends and techniques, constantly adapting to new forms of communication. Our talented design service team provides custom-made creations to make your social media presence shine through posts, banners, graphics, ads, videos, and more all over the UAE.
LOGO DESIGNING SERVICES
The logo is the face of the brand. A good logo should be simple, memorable, and easily recognizable. By incorporating the essence of the brand in the logo, our designing service team in Sharjah UAE can create a visual representation of what the brand stands for. This helps to establish an emotional connection with consumers and creates a sense of trust and loyalty towards the brand.
FLYER DESIGNING SERVICES
We will highlight the essential aspects of your product or service and complement them with visually appealing graphics designs to create a compelling flyer. It will capture the attention of your target audience. This will serve as an excellent opportunity to introduce your brand and make a lasting impression. Our design service team creates visually appealing and informative flyer designs that strike the perfect balance between style and substance all across UAE.
BUSINESS CARD & STATIONERY DESIGN SERVICES
Having well-designed brand stationery not only creates a professional image for your company but also helps to establish credibility and trust with potential clients. At our design service agency, we understand the importance of creating stationery that reflects the values and personalities of our client's businesses. We work closely with them to ensure their brand identity.
VEHICLE DESIGN & BRANDING SERVICES
To maintain a high recall rate, vehicle branding is the most effective method. Our design team in Sharjah UAE specializes in creating visually striking graphics that will leave a lasting impression on your target audience. By utilizing our expertise, we can help ensure that your brand remains at the forefront of your customer's minds. Let us help you make a lasting impact with our professional and innovative vehicle branding services.
3D MODELLING SERVICES
Creating a three-dimensional representation of a product provides a more precise understanding of its features and functionality, bringing us one step closer to making informed decisions.3D character designing and 3D model making were the primary areas of focus for our design services team in the UAE.
CATALOG & MENU CARD DESIGNING SERVICES
When it comes to designing a catalog or menu card, the key is to strike a balance between aesthetics and functionality. Your design should not only look visually appealing but also be organized and easy for customers to navigate. Our design service team in UAE provides a clean, minimalistic approach that works best for menus, with clear headings and subheadings that make it easy for diners to find what they're looking for.
POSTER DESIGNING SERVICES
The primary goal of a poster is to quickly grab the attention of a mobile audience. As experts in the poster design service team in Sharjah UAE, we understand the importance of creating a visually appealing and attention-grabbing poster. If you need a poster for a business event, a product launch, or a community gathering, we have the skills and experience to deliver a high-quality product that meets your needs.