WE PROVIDETHE BESTSERVICES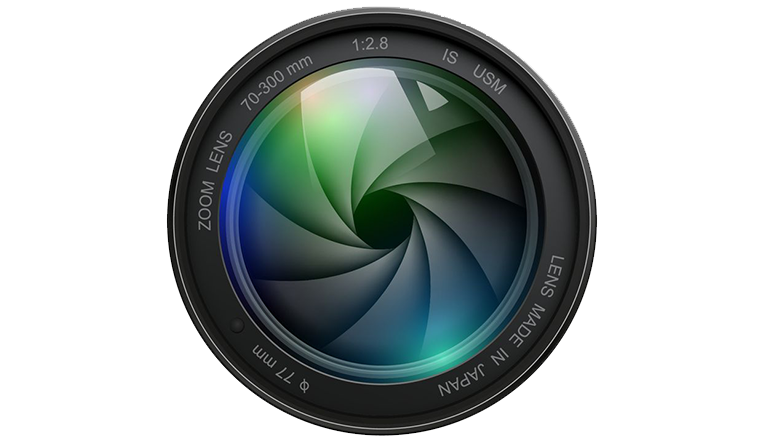 PHOTOGRAPHY & FILMING
Visual content that can make you stand out or give your potential target audience a detailed view to make a decision, we have the equipment for all your requirements. We are experts in photography and videography of Occasions, Events, Product, Food, Fashion/Modelling, Real Estate.
ANIMATION
The animation is able to tell stories and communicate emotions and ideas in a unique, easy-to-perceive way that both small children and adults can understand.
WHITEBOARD EXPLAINER ANIMATION
Studies show that about 90% of viewers will share animation videos that they find interesting. Well-produced whiteboard videos can give impact the brain positively while enhancing cognitive abilities. The whiteboard animation format makes learning more memorable.
ANIMATED GIFs
An animated gif can enable a person or a brand to tell its story in a more effective manner than a still image. Adding movement to an image provides viewers with a different perspective.
LOGO ANIMATION
This is an enchanting function that provides your users easily buy and get products. It adds nearly full all functions of a commercial website.
INTROS & OUTROS ANIMATION
An intro is an opening part of a video, to give the viewer an idea of the content or its theme."Outro" is a play on "intro" and refers to content that marks the end of a video. This might include a summarization, a sign-off, and/or some closing credits.