WE PROVIDETHE BESTSERVICES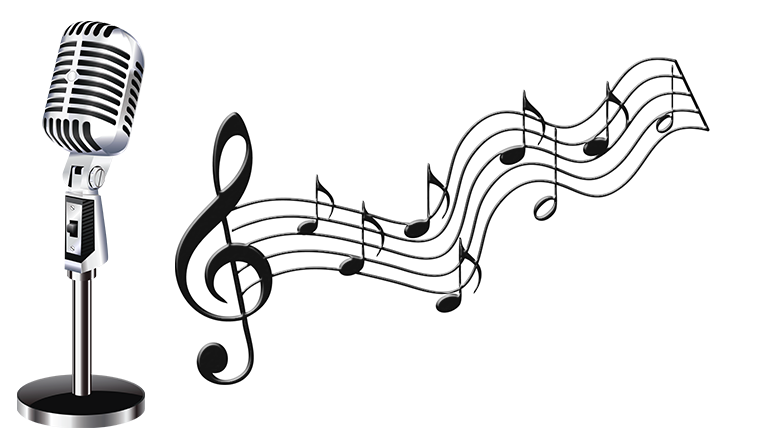 MIXING AND MASTERING
One of the primary roles of mixing is to moderate the volume of each element throughout the audio piece so that the desired instrument or vocals stand out or come together nicely. While, the mastering phase uses several tools to produce a more complex track with increased depth: Equalizers, reverberation ("reverb"), compressors, and expanders.
PRODUCTION & COMPOSING
Successful organizations have well-defined and efficient line functions and support functions. Production comes under the category of line function which directly affects customer experience and thereby the future of the organization itself. The aim of production and composition is to add value to a product or service which will create a strong and long-lasting customer relationship or association. And this can be achieved by a healthy and productive association between Marketing and Production people
DJ
Every event & private party requires music to uplift the entire crowd's mood to enjoy the occasion. A live DJ helps to personalize your choice of music depending on the ambiance of the location, crowd, and occasion.