WE PROVIDE THE BEST WEBSITE SOLUTION SERVICES IN SHARJAH, UAE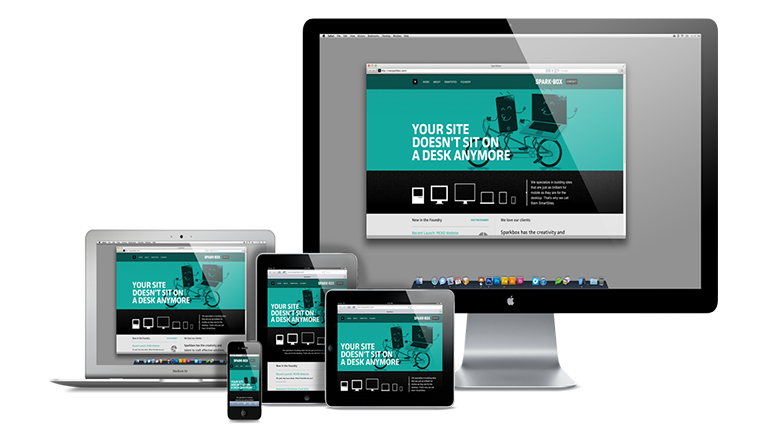 Zro pixel is proud to offer our Website Solution Services to your organizations in Sharjah UAE.
We understand the importance of providing a high-quality Website Solution Services presence for your business, and we are committed to providing the best possible Website Solution Service. Our team of experienced professionals is dedicated to helping you create a website that reflects your unique brand and meets the needs of your customers. Contact us today to know more about Zro pixel solutions services and how we can help you achieve success online!
WEBSITE PLANNING & DEVELOPMENT
Crafting a distinctive, well-defined, detailed, and comprehensive website is essential for leaving a lasting impression on the web and potential customers. The Zro Pixel website solution service team in Sharjah, UAE, strives to provide the best website development experience and branding to the right audience. With our cutting-edge technology and creative website solutions, we guarantee that your website will be a success.
WEBSITE DESIGNING
Professional Website design is the process of taking an idea or concept and turning it into a visually appealing website that accurately reflects your business and distinguishes you from your competitors. Zro Pixel website solution service agency in Sharjah, UAE provides affordable and responsive website design services.
WEBSITE HOSTING
A web host secures all of your website's files for you. Different hosting plans dedicated hosting shared hosting, and cloud web hosting are introduced by our website solution service agency in Sharjah, UAE. Connected with a top hosting company like GoDaddy, Bluehost, name cheap, site ground, or HostGator.
WEB & MOBILE APP DEVELOPMENT
Developing Customized and Progressive web and mobile apps for your business is important in the online world. Our website solution service team works hard to achieve our client's organizational goals. Web and mobile app development has made it possible for businesses to provide personalized experiences for their customers.
DOMAIN RESEARCH & REGISTRATION
Domain research and registration is a critical step for any successful online business.Zro Pixel Website Solution Service team in Sharjah, UAE, offers affordable and top-notch Domain Research and Registration services, as well as lifetime domain purchases. Our team of experts will help you find the perfect domain name for your business, and ensure that it is registered quickly and securely.
WEBSITE OPTIMIZATION
Website optimization involves optimizing the content, structure, and design of a website to ensure it is user-friendly and SEO-friendly. By utilizing the right optimization techniques, businesses can ensure their website is optimized for both users and search engines, resulting in increased visibility, higher rankings, and more conversions. At Zro Pixel website solution service company, we provide the best tricks and techniques to help you optimize your website for maximum success.
WEBSITE ANALYSIS & CONSULTATION
Website analysis and consultation can be incredibly valuable for businesses to increase conversion rates, create a more engaging user experience, or drive search engine optimization. Our website solution service team in Sharjah UAE identifies potential problems and oversights, as well as provides actionable steps and innovative ideas that ensure the website will be successful in reaching the company's desired outcomes.
E-COMMERCE WEBSITE SOLUTIONS
E-Commerce has completely revolutionized the way we shop, making it easier than ever before to get what you need quickly and easily. With a reliable E-commerce platform, you can quickly set up an easy-to-use interface that allows customers to purchase items with just a few clicks of the mouse. Our Website Solution Service team in Sharjah UAE provides all E-Commerce solutions like e-Commerce website development and E-Commerce integration.