WE PROVIDE THE BEST WEBSITE SOLUTION SERVICES IN SHARJAH, UAE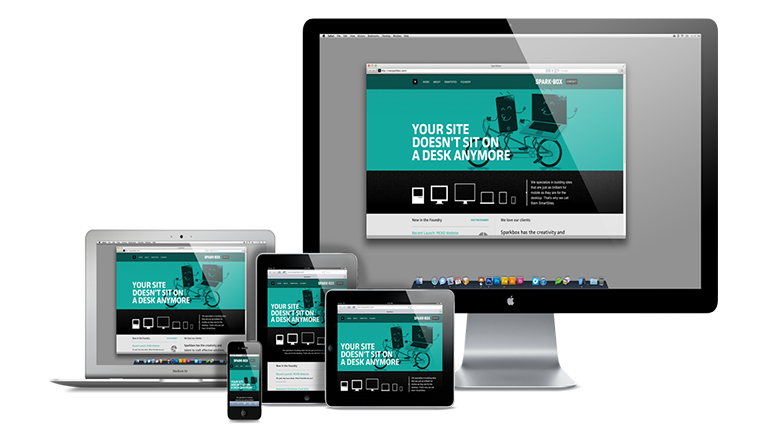 Zro Pixel leading Website Solution Services provider company in Sharjah UAE
Zro Pixel is the best website solutions and services provider company in Sharjah, Dubai, UAE.
We are well aware of how crucial website solutions and services are for the success of your organization. Nowadays, the solutions and technologies of websites are constantly changing.
Our in-house team of expert professionals helps you to create the best websites.
A well-designed website enhances your brand recognition and caters to the requirements of your clients.
What Makes Our Website Solution Services the Best Choice?
Reliable  Web Solution Provider Company.
Extensive Mastery of Web Technologies.
Free Maintenance for 90 days.
Affordable Price Tag.
Get a free consultation for your web solution service needs.
Our Services
WEBSITE PLANNING & DEVELOPMENT
Website planning is the first phase of web development. It means creating the initial outline for a web page. it includes organization activity details and goals. After that, we start the development process. This method helps Craft distinctive, well-defined, detailed, and comprehensive websites. Our website solution service team in Sharjah, UAE, provides the best website development experience and branding to the right audience.
WEBSITE DESIGNING
Zro Pixel website solution service agency in Sharjah, UAE provides cheap and best website design services. Our creative designers develop single-page, static, dynamic, and responsive website designs. Website design is the process of taking an idea or concept and turning it into a visually appealing website that accurately reflects your business. And also distinguishes you from your competitors.
WEBSITE HOSTING
Zro Pixel provides easy-to-use, fast, and secure web hosting services all over UAE. Shared hosting, VPS (virtual private server) hosting, Dedicated hosting, and Cloud hosting are different types of plans provided by our website solution service company in UAE for our clients. Connected with a top hosting company like GoDaddy, Bluehost, name cheap, site ground, or HostGator.
WEB & MOBILE APP DEVELOPMENT
We have a group of young and passionate developers for developing both Web & Mobile app development services in Sharjah UAE. Developing Customized and Progressive web and mobile apps for your business is important in the digital world. Our website solution service team works hard to achieve our client's organizational goals.
DOMAIN RESEARCH & REGISTRATION
The key factor of any online business is to find the perfect Domain and its secure registration. Our Website Solution Service team in Sharjah, UAE, offers affordable and top-notch Domain Research and Registration services. And also provide lifetime domain purchases. Our team of experts will help you find the perfect domain name for your business, and ensure that it is registered quickly and securely.
WEBSITE OPTIMIZATION
Once complete website development next step is website optimization. For website optimization, we use tools and advanced strategies. It helps improve the performance of your website, generate traffic, increase conversions, and grow revenue.SEO(Search Engine Optimization)is the best process of website optimization. Our SEO team works with you to make more conversions.
WEBSITE ANALYSIS & CONSULTATION
In website analysis, our team reviews the website's metrics such as speed, traffic, search engine optimization (SEO), and user experience. These four metrics directly affects the website ranking in search engine like Google, Bing..etc.So our team continuously monitors and informs clients. And also take action to rectify it.
E-COMMERCE WEBSITE SOLUTIONS
E-commerce websites are a cost-effective way to sell your product and services in the digital world. Zro Pixel provides E-commerce solutions that meet all types of organizational needs. Our highlight of the E-commerce website solution is the highly secured payment gateways and end-user impressive design. It helps increase your revenue and your company reputation also.